COTO Technologies RedRock TMR RR121 Magnetic Sensor
Coto Technology has been awarded Sensors Midwest's Best of Show "Silver" award for its newly-released RedRock TMR RR121 Magnetic Sensor. Seeking to replace aging magnetic sensor technology, the RR121 represents a huge breakthrough for design engineers seeking the lowest possible power consumption and highest sensitivity in an ultra-miniature pac...
USB-C Buck-Boost Voltage Regulator
The ISL95338 enables USB Type-C PD3.0 bidirectional voltage regulation for tablets, ultrabooks, power banks, and other mobile devices. This single-chip design replaces two voltage converters currently used for bidirectional buck and boost modes to reduce a customer's bill of materials (BOM) cost by 50%. It leverages Intersil's patented R3™ modulation technology to deliver...
Welcome to the world of

Hi-Q Electronics

Our company endeavours to be one of the top suppliers and distributors of electronic components in the South African Electronics design and manufacturing industry. We strive to provide a competitive edge to design engineers by promoting our products and making design recommendations.

Thank you for visiting our website!
We Supply OEM's in the following sectors: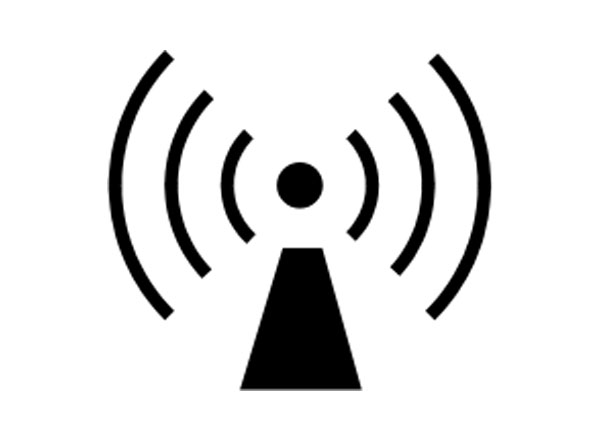 RF Communication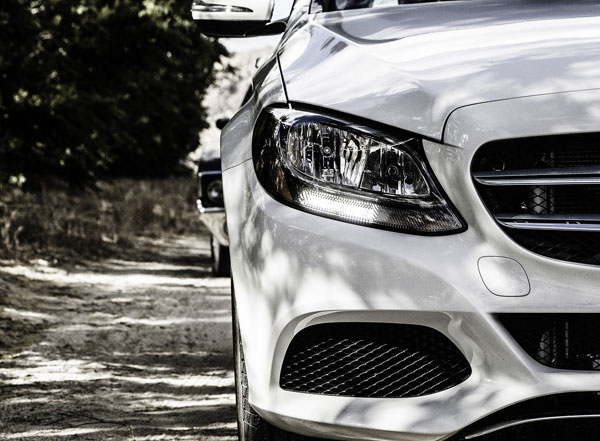 Automotive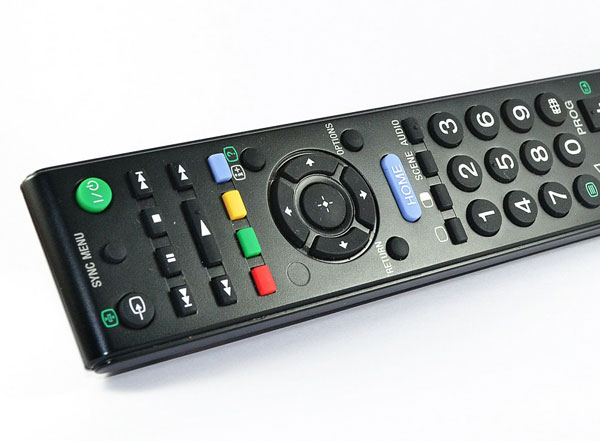 Consumer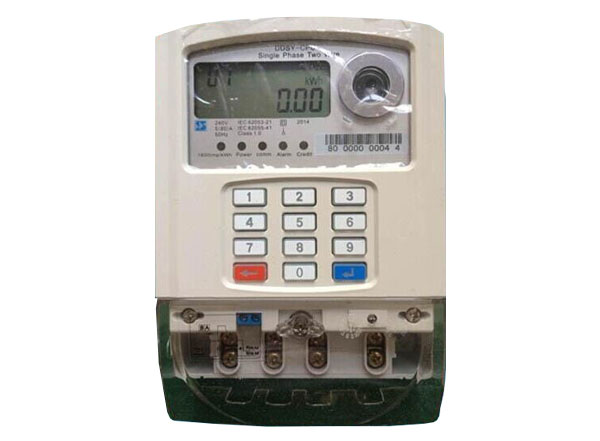 Industrial