Renesas Synergy™ Platform
A complete and qualified platform that accelerates embedded development,inspiring innovation and enabling differentiation.This Complete ARM M0 to M4 Cortex hardware and Software IOT solution is based around a time to marketApproach by reducing development and certification time.at the time of development, Renesas knew they would be competing with more than 22 vendors world wide...
The RZ family of high-end ARM-based microprocessors (MPUs) fuses control and information technology (IT) to provide solutions necessary to enable the smart society of the future. From the RZ/A MPU with up to 10 MB of on-chip SRAM for applications such as human machine interface (HMI), to the RZ/G series of MPUs with support for 3D graphics and full high-definition (FHD) 60 fram...
Welcome to the world of

Hi-Q Electronics

Our company endeavours to be one of the top suppliers and distributors of electronic components in the South African Electronics design and manufacturing industry. We strive to provide a competitive edge to design engineers by promoting our products and making design recommendations.

Thank you for visiting our website!
We Supply OEM's in the following sectors: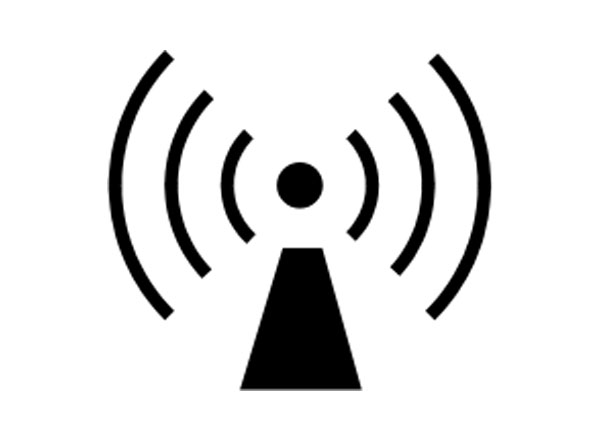 RF Communication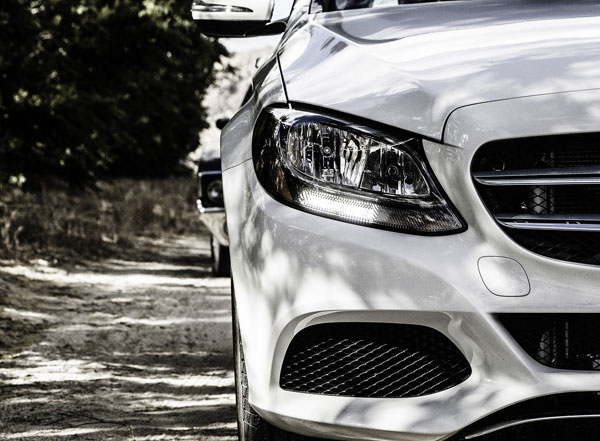 Automotive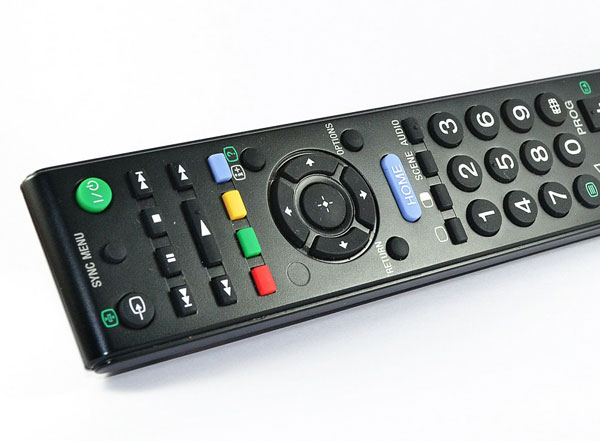 Consumer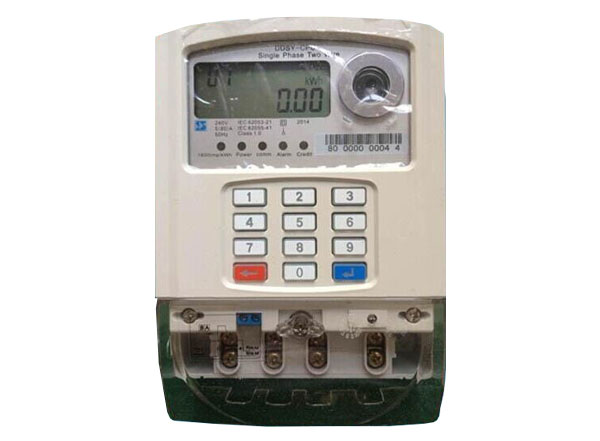 Industrial