Taiwan Semiconductor - 4-Line ESD protection Diode Array for high-speed data
TESD5V0V4UA 4-Line ESD protection Diode Array for high-speed data 2510P10 (DSON10) TSC introduces the new ultra low capacitance ESD protection devices designed to protect high speed data interfaces. Features: • Low load capacitance of 0.65 pF • Low maximum leakage current of < 0.1 μA (at the working voltage of 5.5 V) • Ultra-compa...
2.4 GHz Bluetooth® Low Energy/802.15.4/Thread/ZigBee® Front-End Module
Skyworks is pleased to introduce the SKY66113-11, our latest 2.4 GHz fully-integrated RF front-end module and the world's most efficient solution for Internet of Things applications including the connected home, wearable and industrial markets. SKY66113-11 Integrated LNA with 12 dB gain Switch incorporated with receive LNA and transmit bypass function Low noise figu...
Welcome to the world of

Hi-Q Electronics

Our company endeavours to be one of the top suppliers and distributors of electronic components in the South African Electronics design and manufacturing industry. We strive to provide a competitive edge to design engineers by promoting our products and making design recommendations.

Thank you for visiting our website!
We Supply OEM's in the following sectors: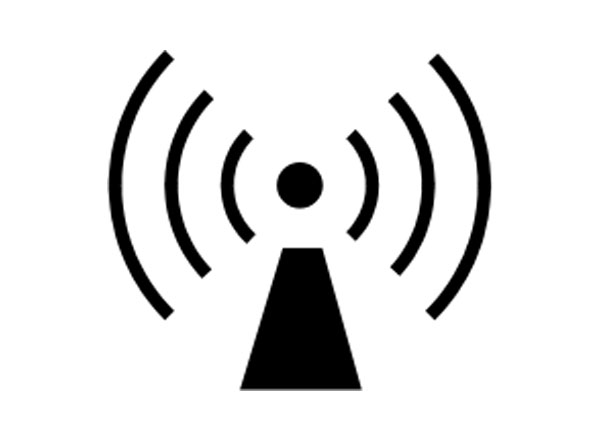 RF Communication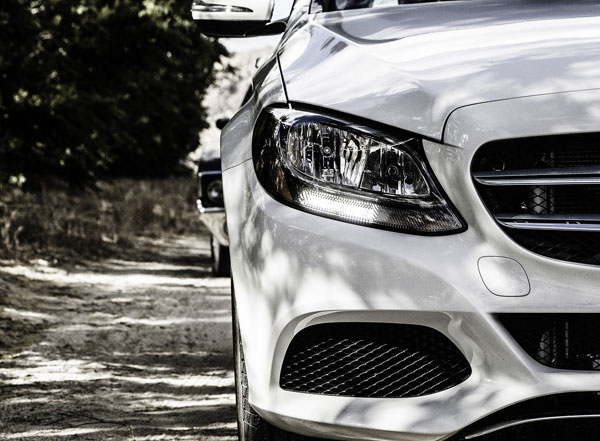 Automotive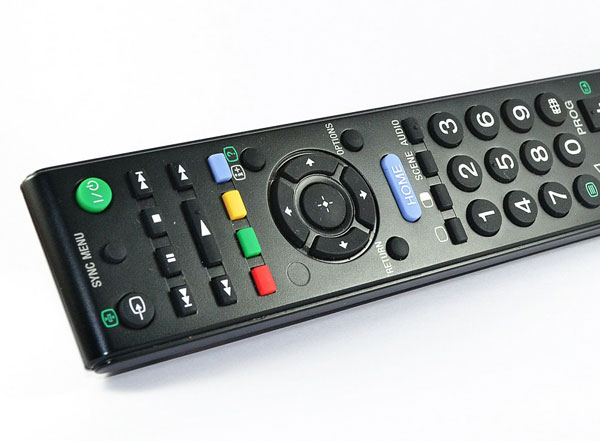 Consumer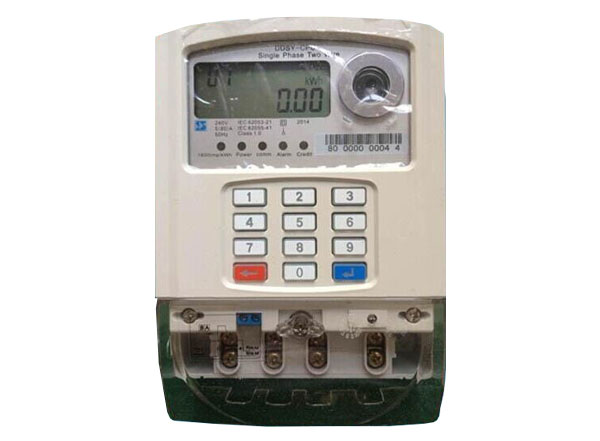 Industrial