Intersil Unveils Highly Integrated Multi-Cell Battery Pack Monitor
Feature-rich ISL94202 enables smallest Li-ion battery pack designs. Intersil, a subsidiary of Renesas Electronics Corporation (TSE: 6723), today announced the ISL94202 3-to-8 cell battery pack monitor that supports lithium-ion (Li-ion) and other battery chemistries used in applications such as vacuum cleaners, lawn equipment, handheld power tools, e-bikes, scooters, toys, an...
Skyworks' Low-Power, Low-Noise Amplifier for GNSS IoT Applications
Skyworks is pleased to introduce a new GPS/GLONASS/Galileo/Compass MMIC front-end low-noise amplifier (LNA), the SKY65623-682LF, designed for applications such as wearables, asset trackers, navigation devices and action cameras. This discrete LNA is optimized to operate from 1559 to 1606 MHz and features an extremely compact form factor for low-power Internet of Things (I...
Welcome to the world of

Hi-Q Electronics

Our company endeavours to be one of the top suppliers and distributors of electronic components in the South African Electronics design and manufacturing industry. We strive to provide a competitive edge to design engineers by promoting our products and making design recommendations.

Thank you for visiting our website!
We Supply OEM's in the following sectors: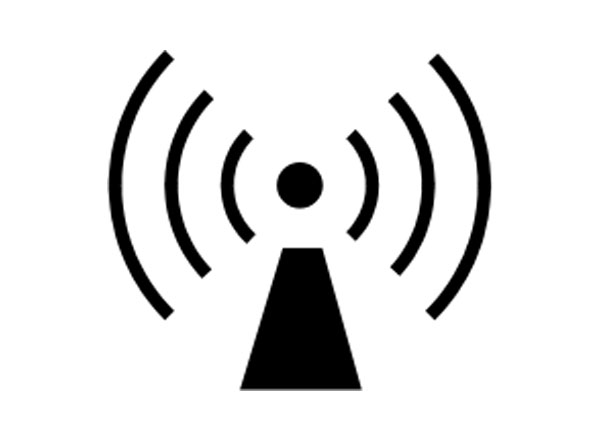 RF Communication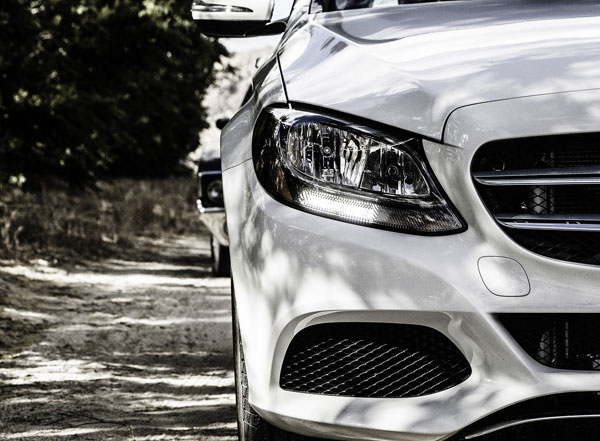 Automotive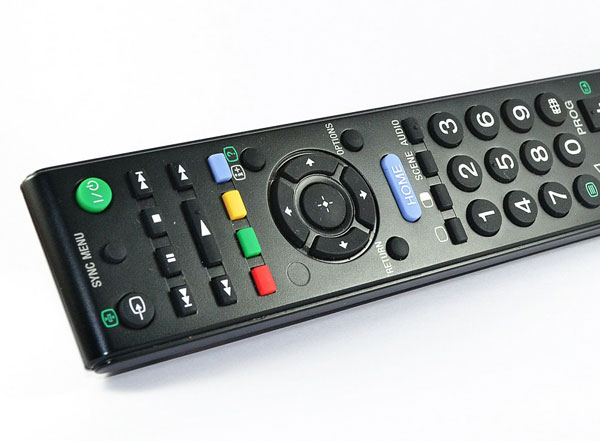 Consumer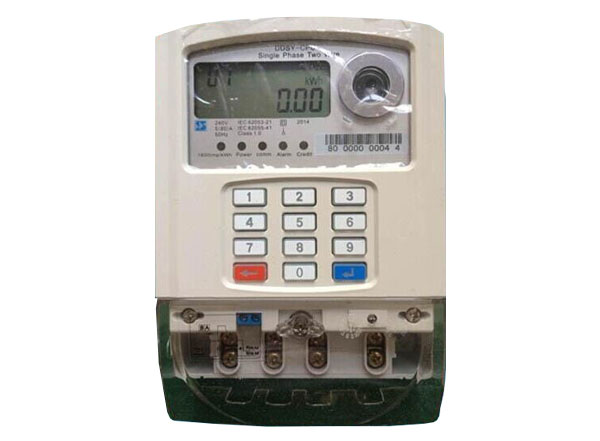 Industrial