Intersil, a Renesas Company, Debuts the Industry's First 15A, 42V Analog Power Module
Intersil, a Renesas Company, has just announced the ISL8215M:a single-channel, synchronous step-down, non-isolated complete power supply, capable of delivering up to 15A of continuous current. Operating from a single 7V to 42V wide input power rail and integrating the controller, power inductor, and MOSFETs, the ISL8215M requires only a few external components to operate and is...
Meet the RL78/L1A Promotion Board and evaluate our latest 16-bit microcontroller series
Are you looking for an easy way to support the design, prototyping and implementation of Low Power and analogue applications with LCD display capabilities? The Renesas RL78/L1A Promotion Board is an evaluation platform, designed to demonstrate the capabilities of the new RL78/L1A series of 16-bit LCD Microcontrollers. The board is easy to use, working right out of the box an...
Welcome to the world of

Hi-Q Electronics

Our company endeavours to be one of the top suppliers and distributors of electronic components in the South African Electronics design and manufacturing industry. We strive to provide a competitive edge to design engineers by promoting our products and making design recommendations.

Thank you for visiting our website!
We Supply OEM's in the following sectors: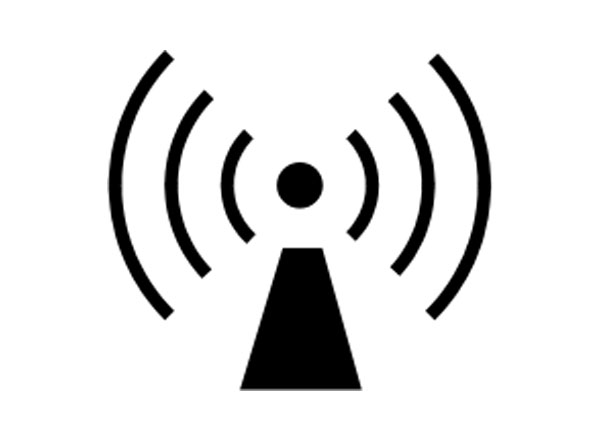 RF Communication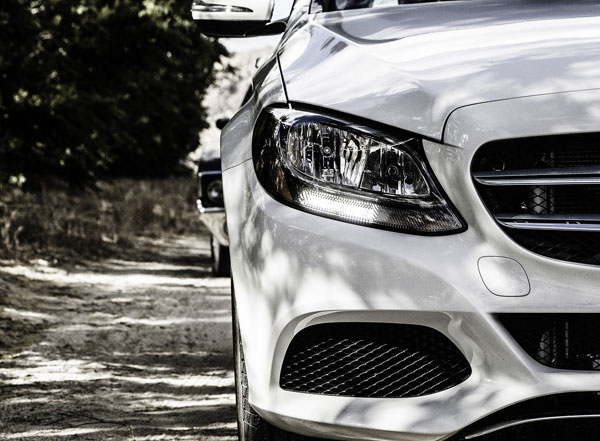 Automotive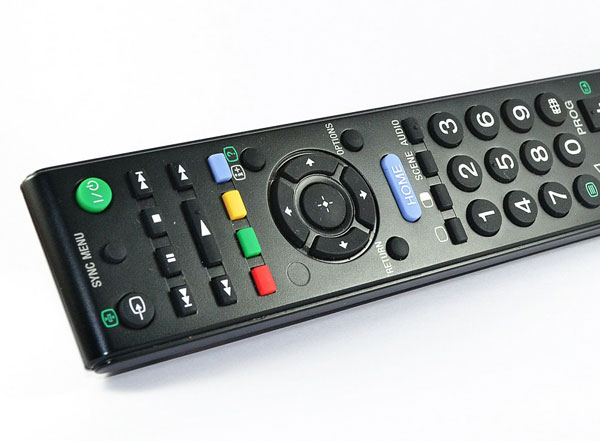 Consumer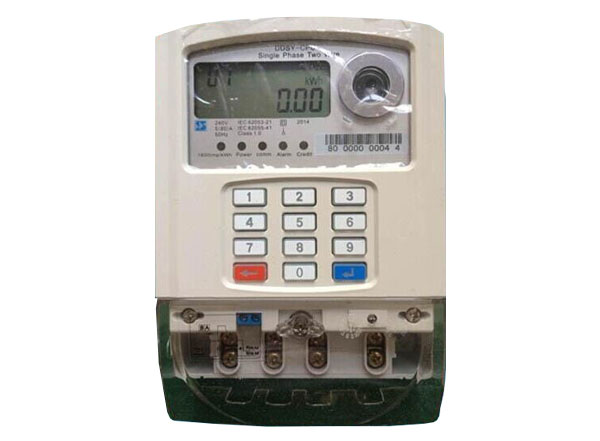 Industrial