Advanced Security for Industrial Internet of Things with Enhanced RX65N/RX651 MCUs
Renesas is pleased to announce the expansion of its popular RX65N/RX651 group of microcontrollers (MCUs) with enhancements to address advanced security needs for connected devices. These MCUs define a new level of performance with RX v2 core improvements and reduced power consumption. High integration includes improved code flash memory, large embedded RAM, embedded security an...
Intersil - Radiation-Hardened Quad Power Supply Sequencers
The ISL70321SEH and ISL73321SEH quad power supply sequencers are designed to drive point-of load (POL) regulators that power high performance FPGAs and complex, multi-rail power systems. Highly scalable, up to four power supplies can be fully sequenced by a single device or multiple devices can be easily cascaded to sequence an unlimited number of power supplies. The h...
Welcome to the world of

Hi-Q Electronics

Our company endeavours to be one of the top suppliers and distributors of electronic components in the South African Electronics design and manufacturing industry. We strive to provide a competitive edge to design engineers by promoting our products and making design recommendations.

Thank you for visiting our website!
We Supply OEM's in the following sectors: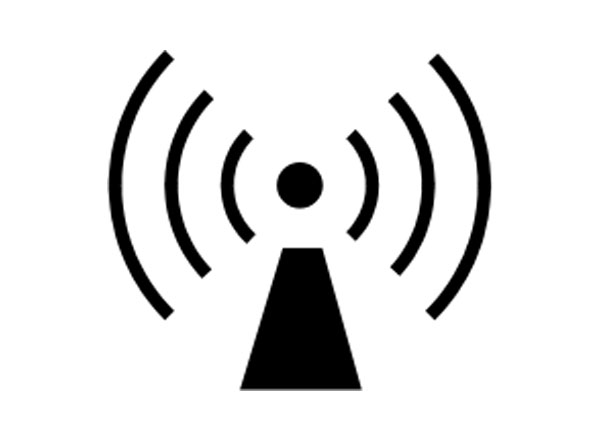 RF Communication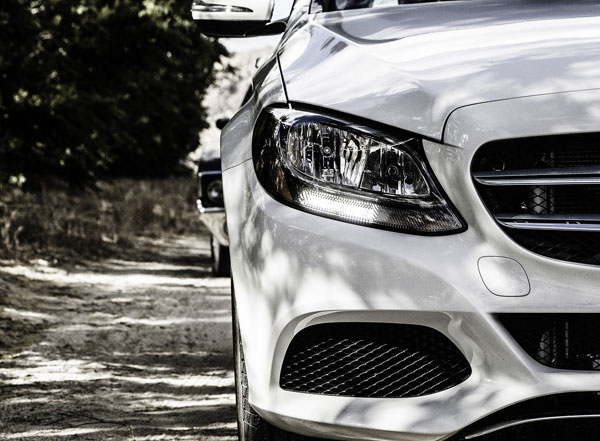 Automotive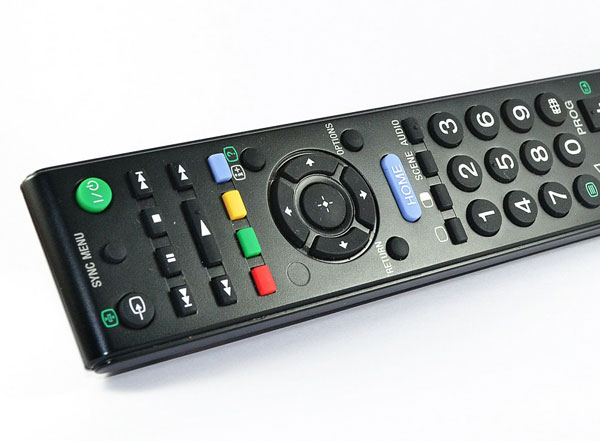 Consumer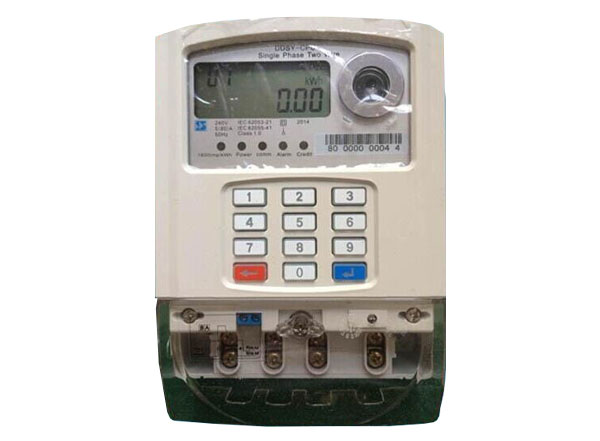 Industrial