NEW: JAUCH JT21P(V) and JT22P(V) 
JT21P(V) and JT22P(V) are two series of temperature compensated high stability oscillators with a frequency stability as tight as ± 1.0 ppm, and are offered in a frequency range from 8.0 MHz to 52.0 MHz and are starting at 1.8V. In addition to the TCXO JT21P/JT22P, the VCTCXO versions JT21PV/JT22PV can be tuned by ±8.0 ppm min. using an external voltage. JT21P(V...
Break Barriers and Get to Market Faster with the Renesas Synergy Platform
Get Started with the Renesas Synergy™ Platform. Renesas Synergy™ is a complete and qualified platform for embedded development, providing both the hardware and software that innovative applications need today. To learn more about how the Renesas Synergy Platform can kick-start your embedded designs, download the latest Renesas Synergy Starter Pack. Th...
Welcome to the world of

Hi-Q Electronics

Our company endeavours to be one of the top suppliers and distributors of electronic components in the South African Electronics design and manufacturing industry. We strive to provide a competitive edge to design engineers by promoting our products and making design recommendations.

Thank you for visiting our website!
We Supply OEM's in the following sectors: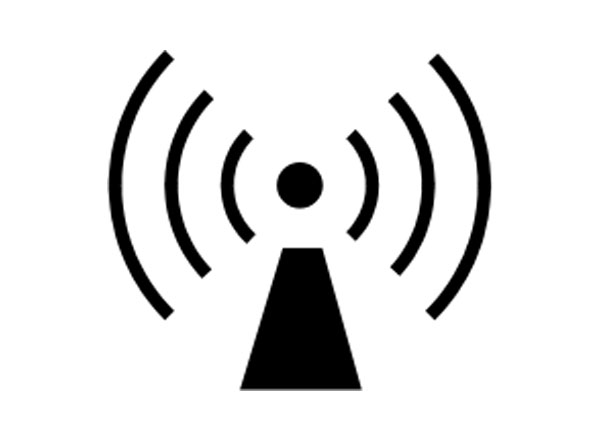 RF Communication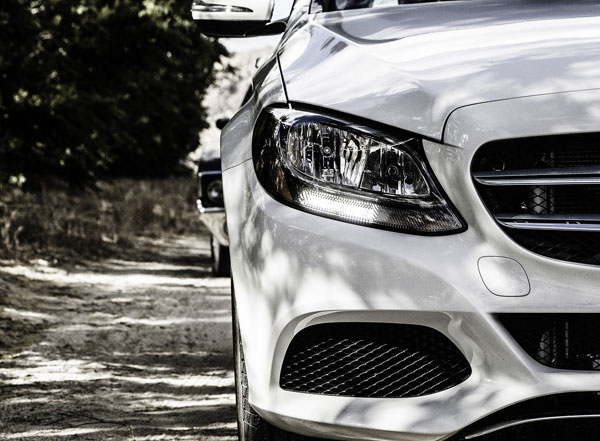 Automotive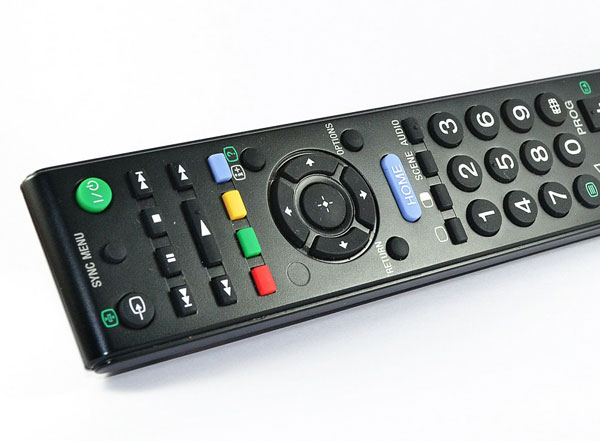 Consumer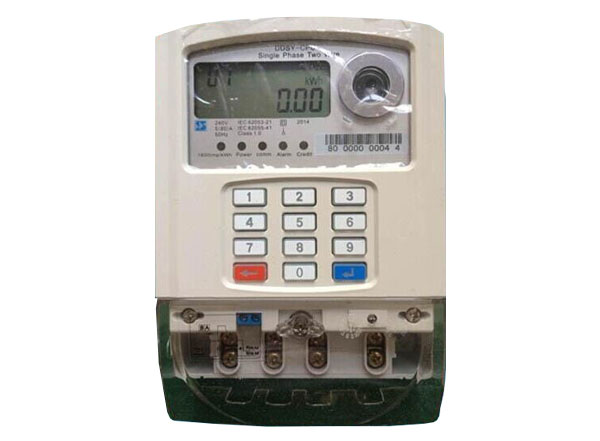 Industrial