Redpine Signals Launches Industry's Lowest-Power Wireless MCU and Connectivity Solutions
Redpine Signals, Inc. launches the industry's lowest-power multi-protocol wireless MCU (WiSeMCU™) solution -RS14100 - for battery-operated IoT devices. It features advanced security with integrated Bluetooth® 5, dual-band Wi-Fi®, 802.15.4/ZigBee®/Thread and ARM® Cortex®-M4F application processor. Redpine Signals also launches the RS9...
Renesas - Industrial Ethernet Application Development New RZ/N1 Solution Kit
Renesas Electronics, a premier supplier of advanced semiconductor solutions, today announced the availability of the new RZ/N1 microprocessor (MPU) Solution Kit designed to support various industrial network applications including programmable logic controllers (PLCs), intelligent network switches, gateways, operator terminals and remote I/O solutions. The new RZ/N1 So...
Welcome to the world of

Hi-Q Electronics

Our company endeavours to be one of the top suppliers and distributors of electronic components in the South African Electronics design and manufacturing industry. We strive to provide a competitive edge to design engineers by promoting our products and making design recommendations.

Thank you for visiting our website!
We Supply OEM's in the following sectors: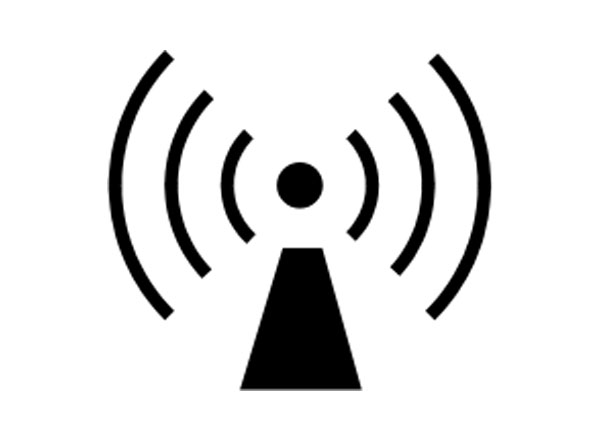 RF Communication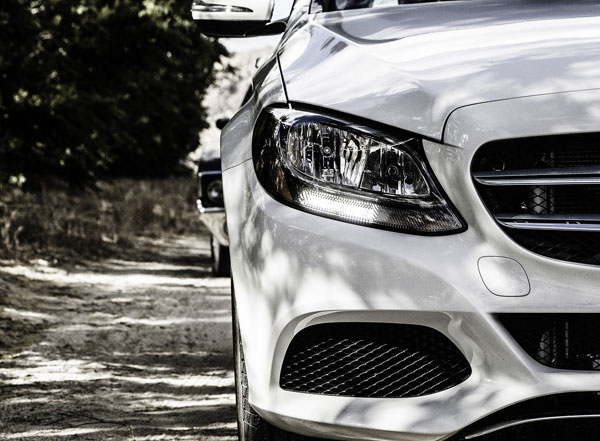 Automotive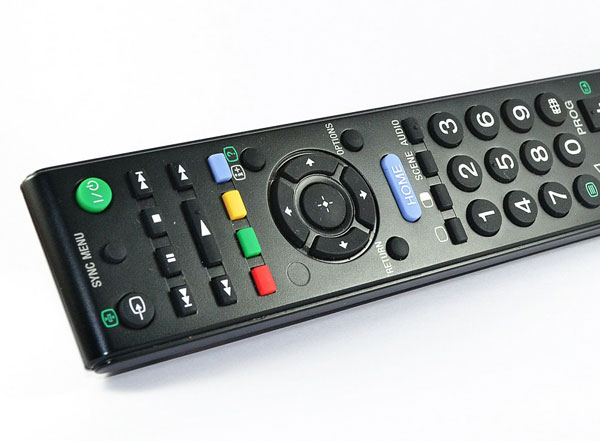 Consumer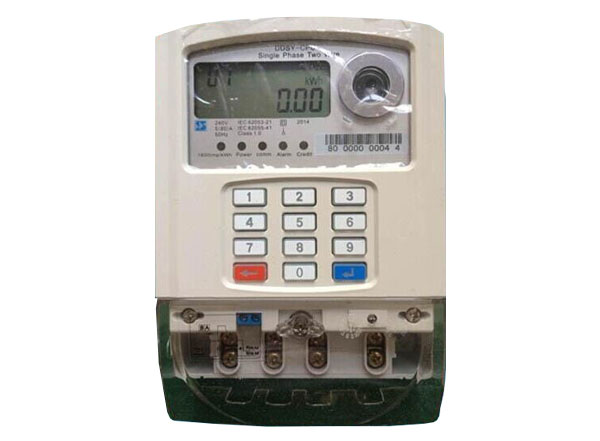 Industrial